01.08.19
FEBRUARY JAMES and SHONA McANDREW

In Collaboration with Latchkey Gallery






MIRROR|RORRIM explores two artists whose depiction of women offer a counter narrative to the cultural construct of beauty. Both artists debunk the notion of a singular beauty deciding that their own self is sufficient. February James erases the ideas of perfection –via her portraits of color filled pastels and washed watercolors. The violent gestures of lush color found in her pastel works reveal the raw complexities of our inner selves. As women become more empowered, no longer seeking permission, our own beauty is sufficient. Celebrating her own beauty, Shona McAndrew invites you to rejoice in her world of self-portraits rich with color and pattern. MIRROR|RORRIM is a celebration of the female form in all its diversities - it glorifies our alleged imperfections to create a counter narrative of empowerment.




02.13.19

_PROJECT GLIMMER


Last summer, we worked with Project Glimmer to bring six disadvantaged young women into S12 Studio for a Day of Empowerment. During their visit, they got to see a beauty in themselves that they had never seen before through a photoshoot with professional makeup and styling.
Eight months later, we wanted to see how two of our girls, Caroline and Lesly, were doing. We invited them, along with other girls from Girls Inc. back to S12 Studio for a special tour of the MIRROR|RORRIM exhibition. They were able to meet with exhibiting artist Shona McAndrew and attend a panel discussion about evolving beauty standards in the modern world.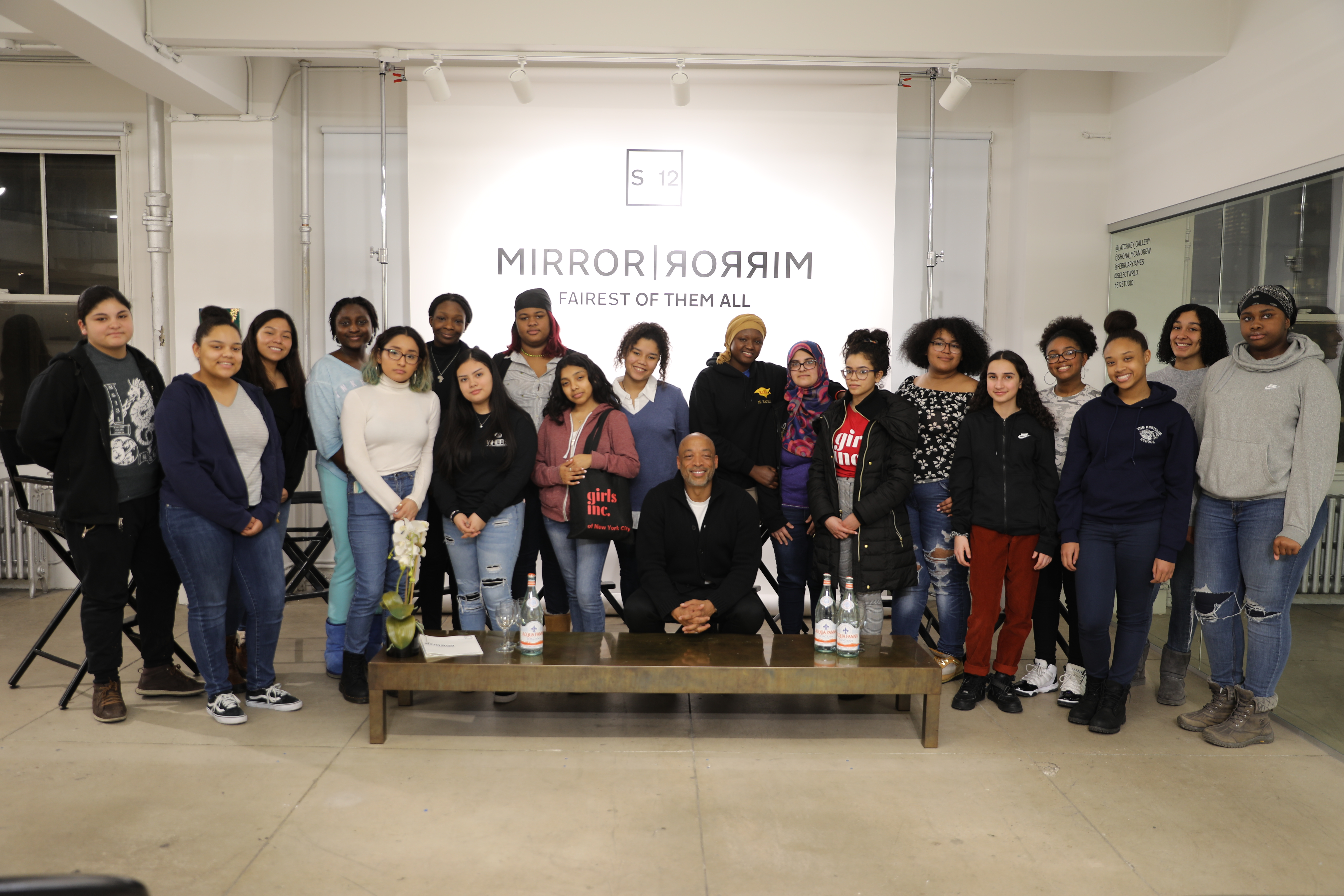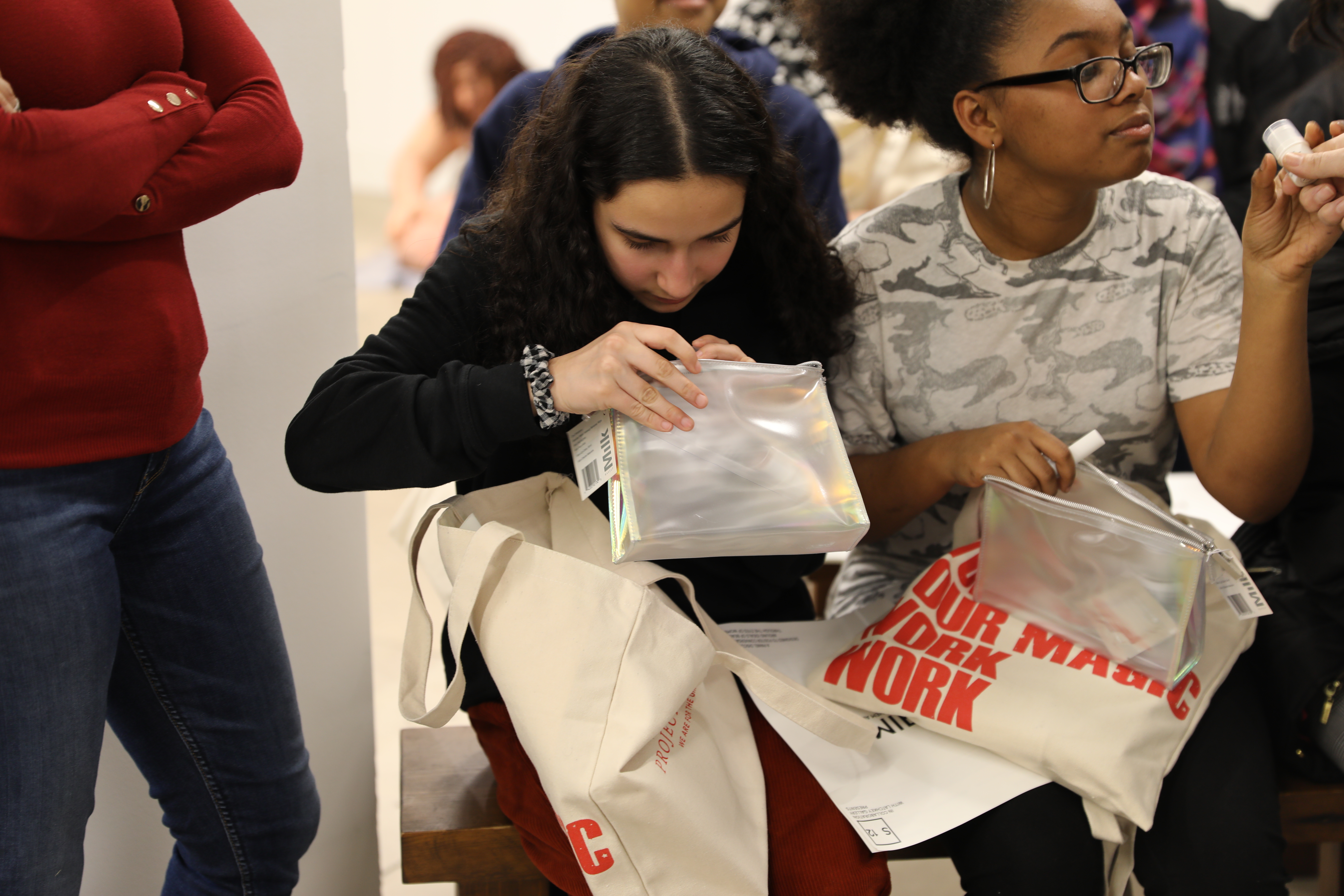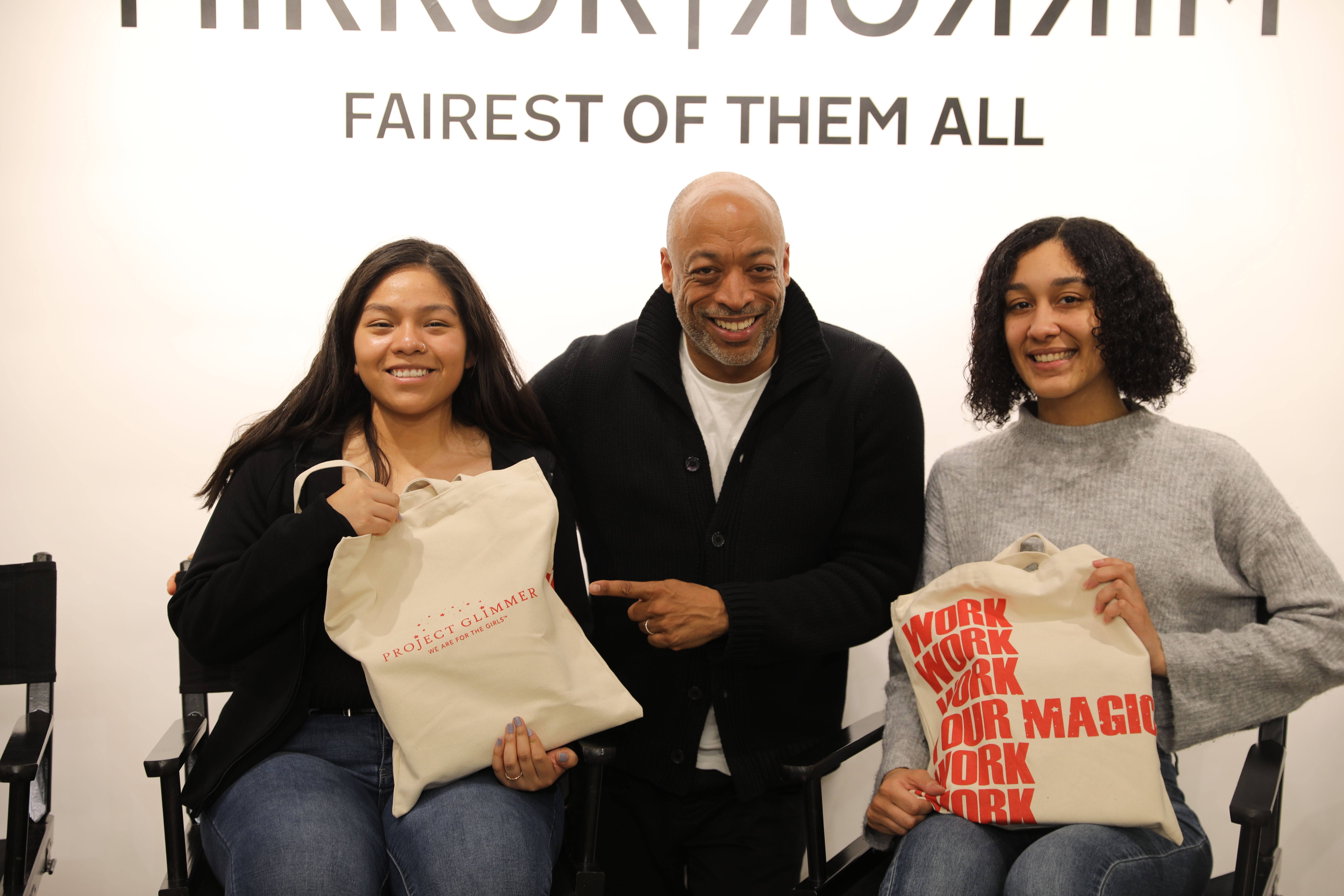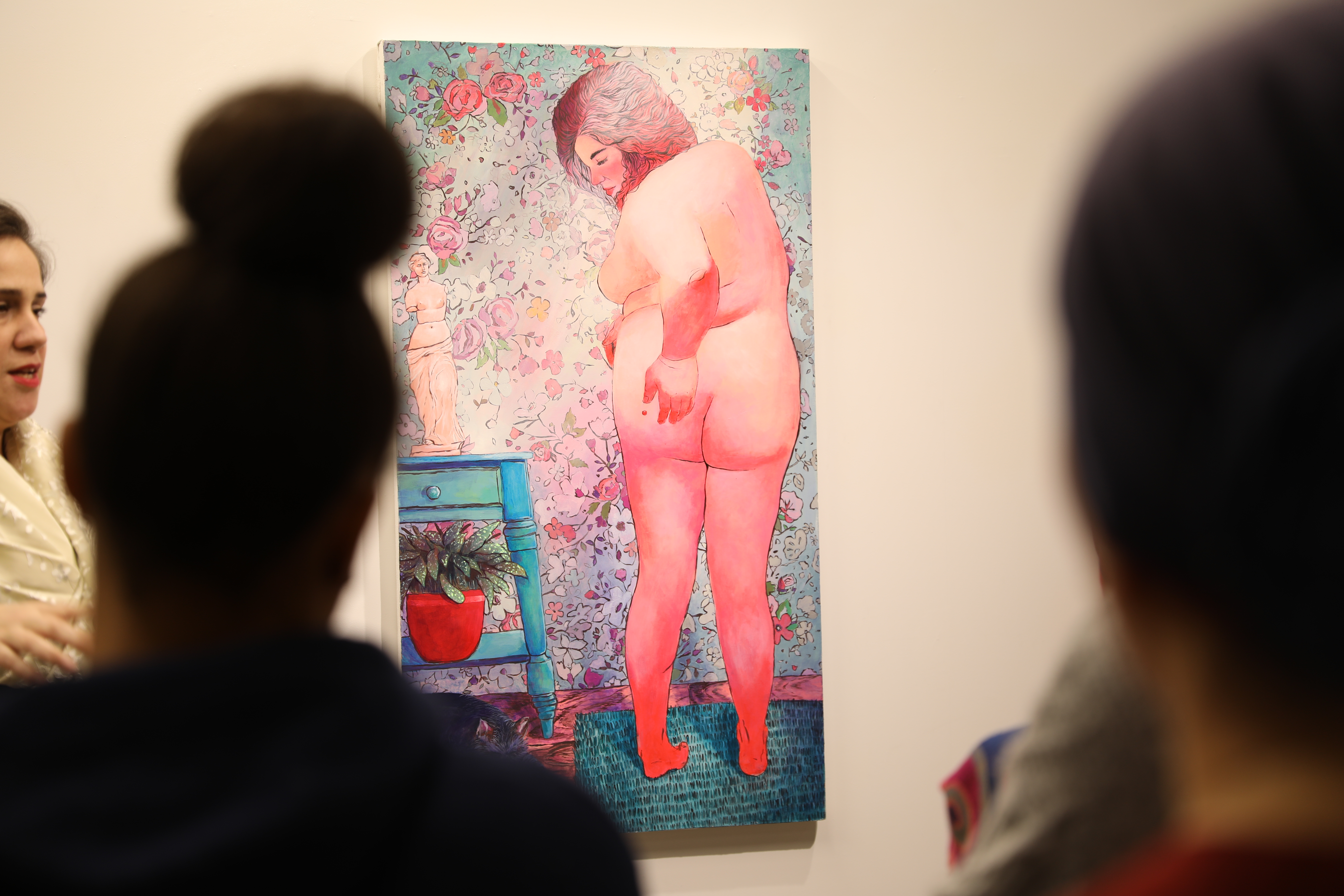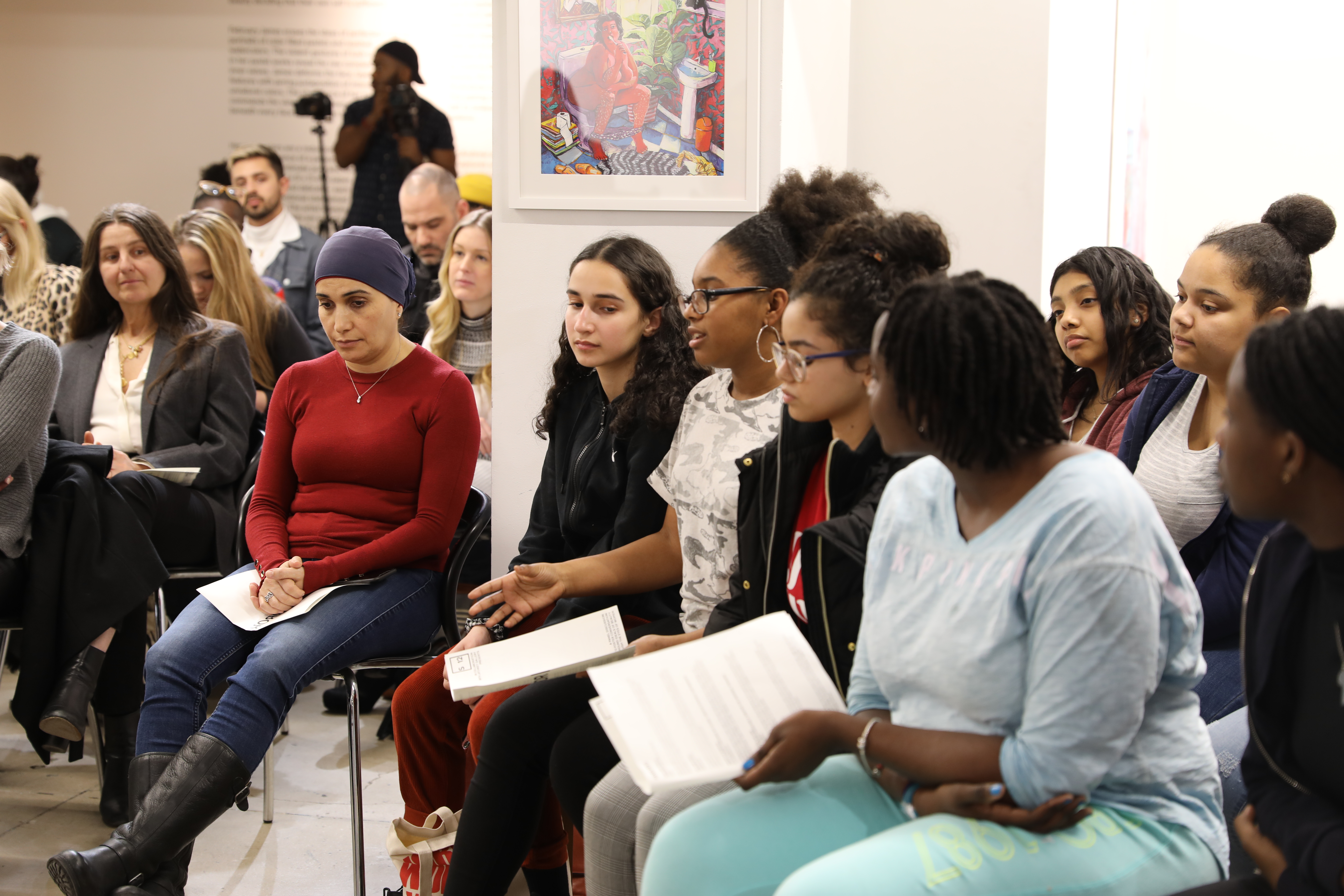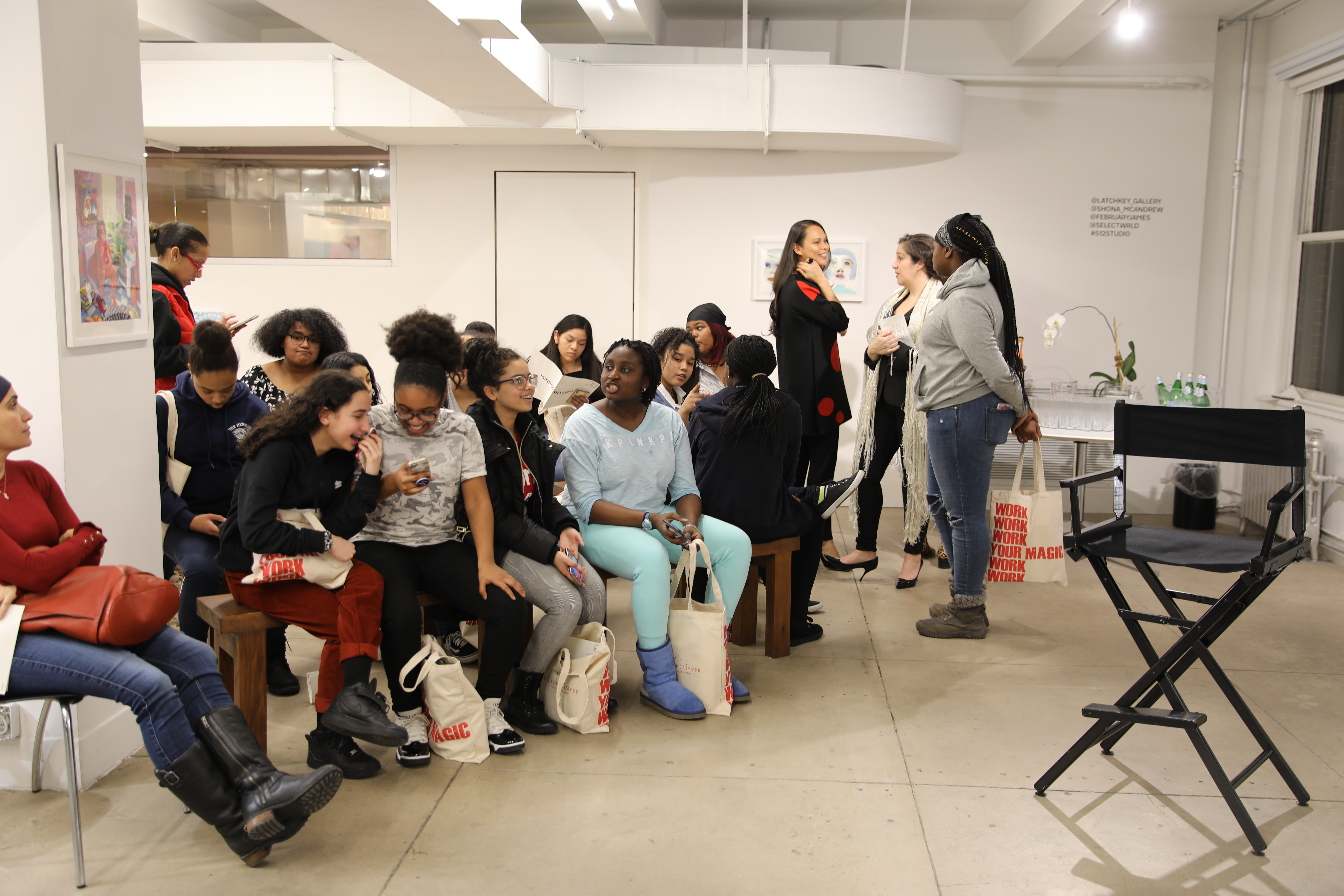 02.13.19
_THE PANEL