01.08.19
FEBRUARY JAMES and SHONA McANDREW

In Collaboration with Latchkey Gallery






MIRROR|RORRIM explores two artists whose depiction of women offer a counter narrative to the cultural construct of beauty. Both artists debunk the notion of a singular beauty deciding that their own self is sufficient. February James erases the ideas of perfection –via her portraits of color filled pastels and washed watercolors. The violent gestures of lush color found in her pastel works reveal the raw complexities of our inner selves. As women become more empowered, no longer seeking permission, our own beauty is sufficient. Celebrating her own beauty, Shona McAndrew invites you to rejoice in her world of self-portraits rich with color and pattern. MIRROR|RORRIM is a celebration of the female form in all its diversities - it glorifies our alleged imperfections to create a counter narrative of empowerment.




02.13.19

_PROJECT GLIMMER


Last summer, we worked with Project Glimmer to bring six disadvantaged young women into S12 Studio for a Day of Empowerment. During their visit, they got to see a beauty in themselves that they had never seen before through a photoshoot with professional makeup and styling.
Eight months later, we wanted to see how two of our girls, Caroline and Lesly, were doing. We invited them, along with other girls from Girls Inc. back to S12 Studio for a special tour of the MIRROR|RORRIM exhibition. They were able to meet with exhibiting artist Shona McAndrew and attend a panel discussion about evolving beauty standards in the modern world.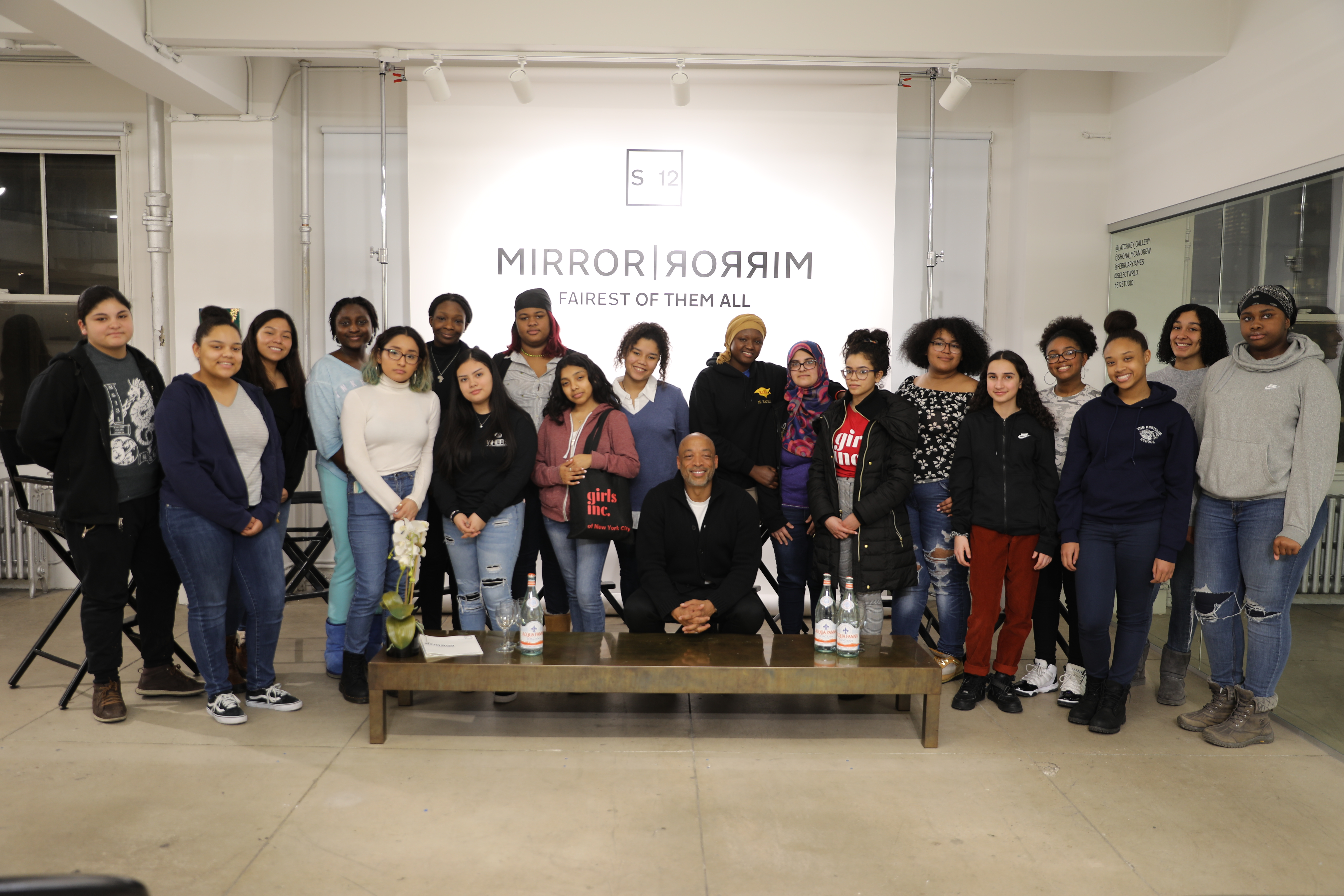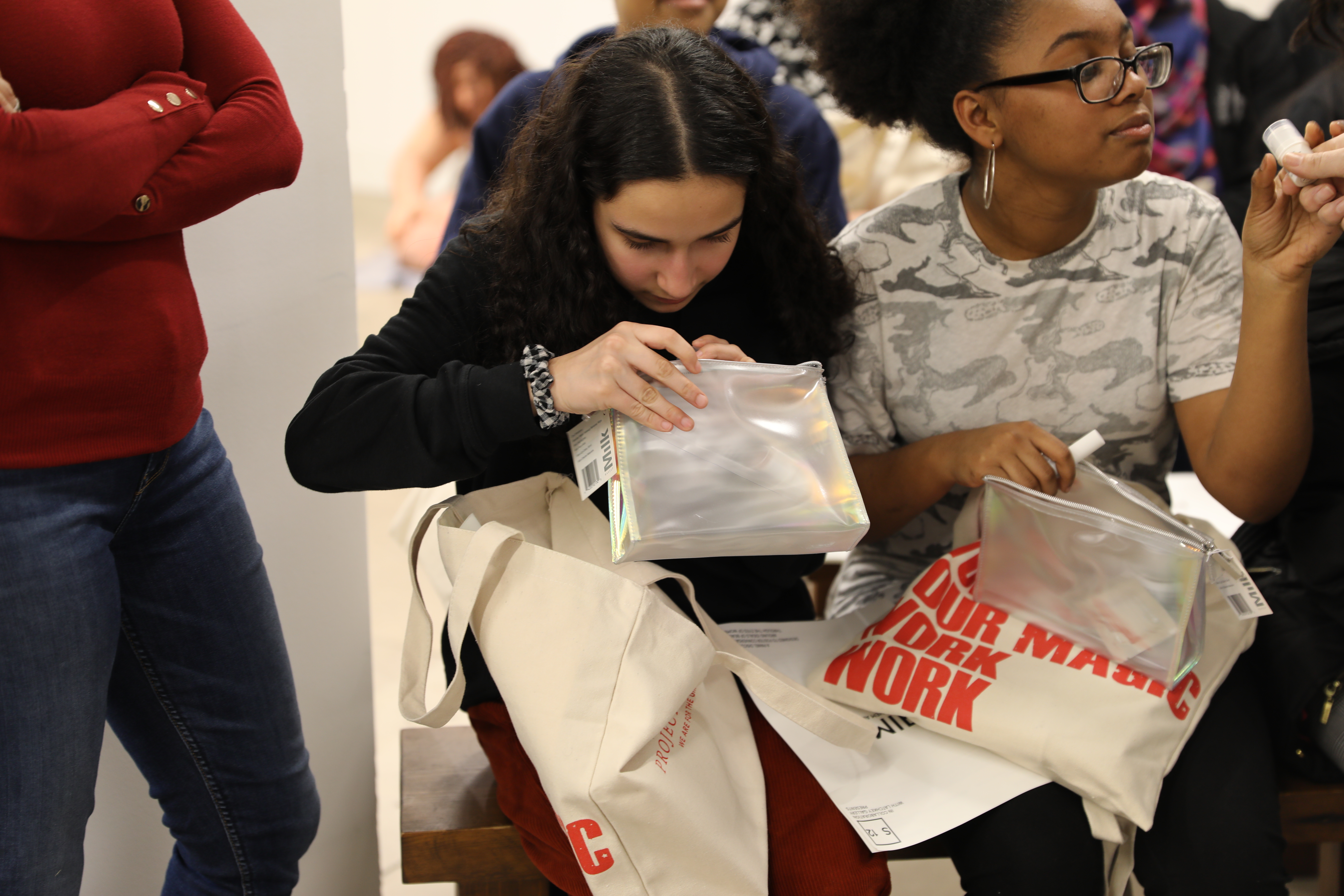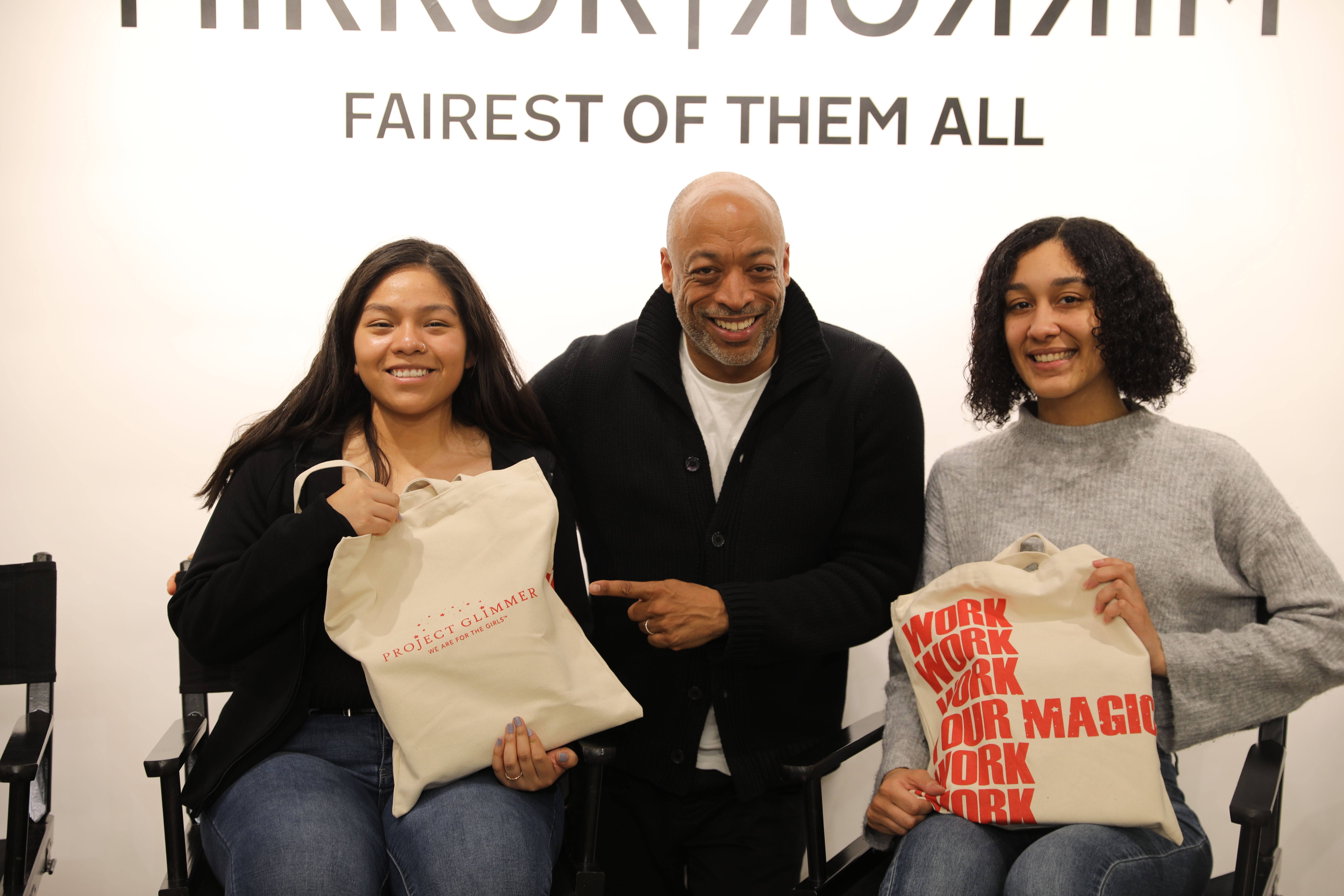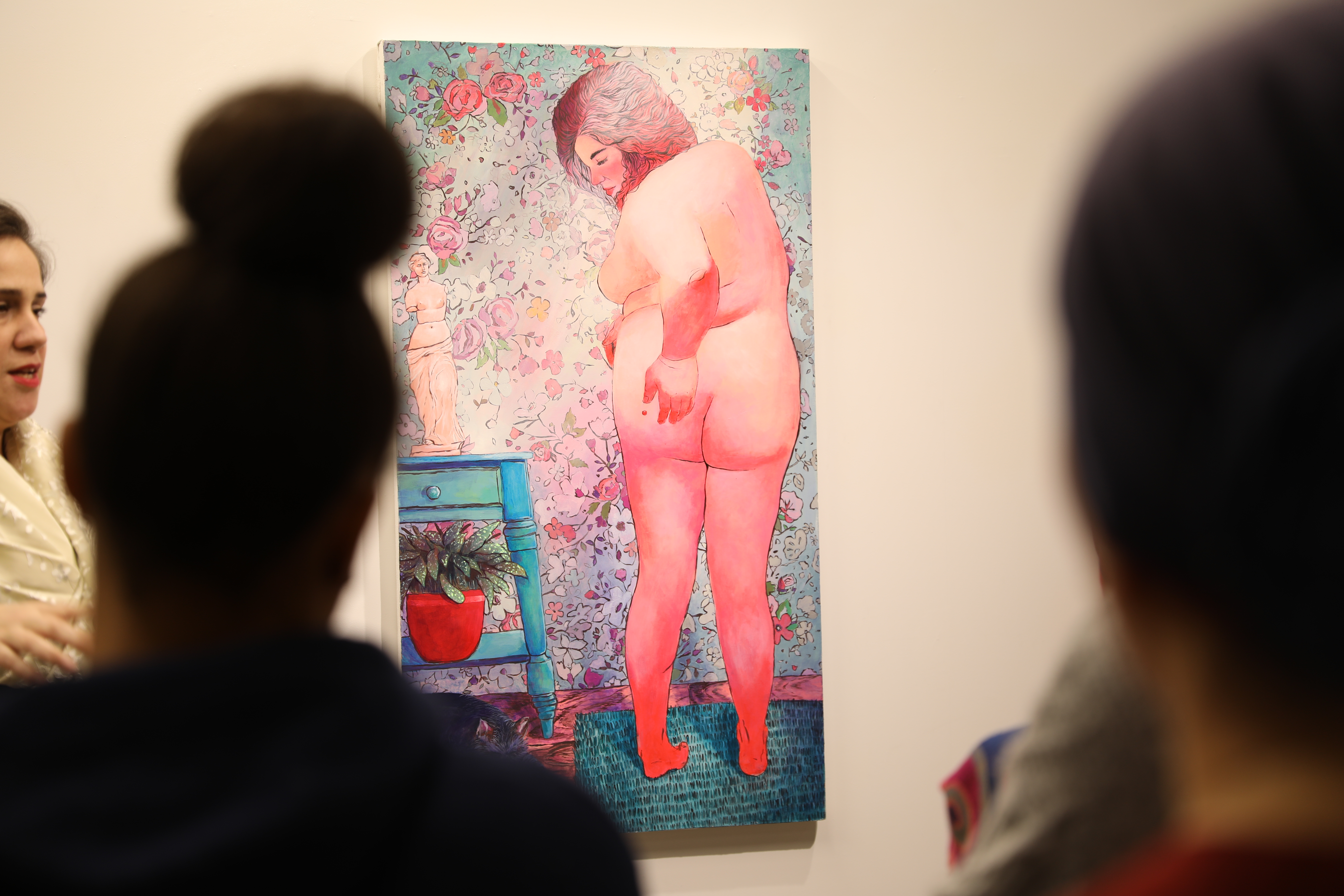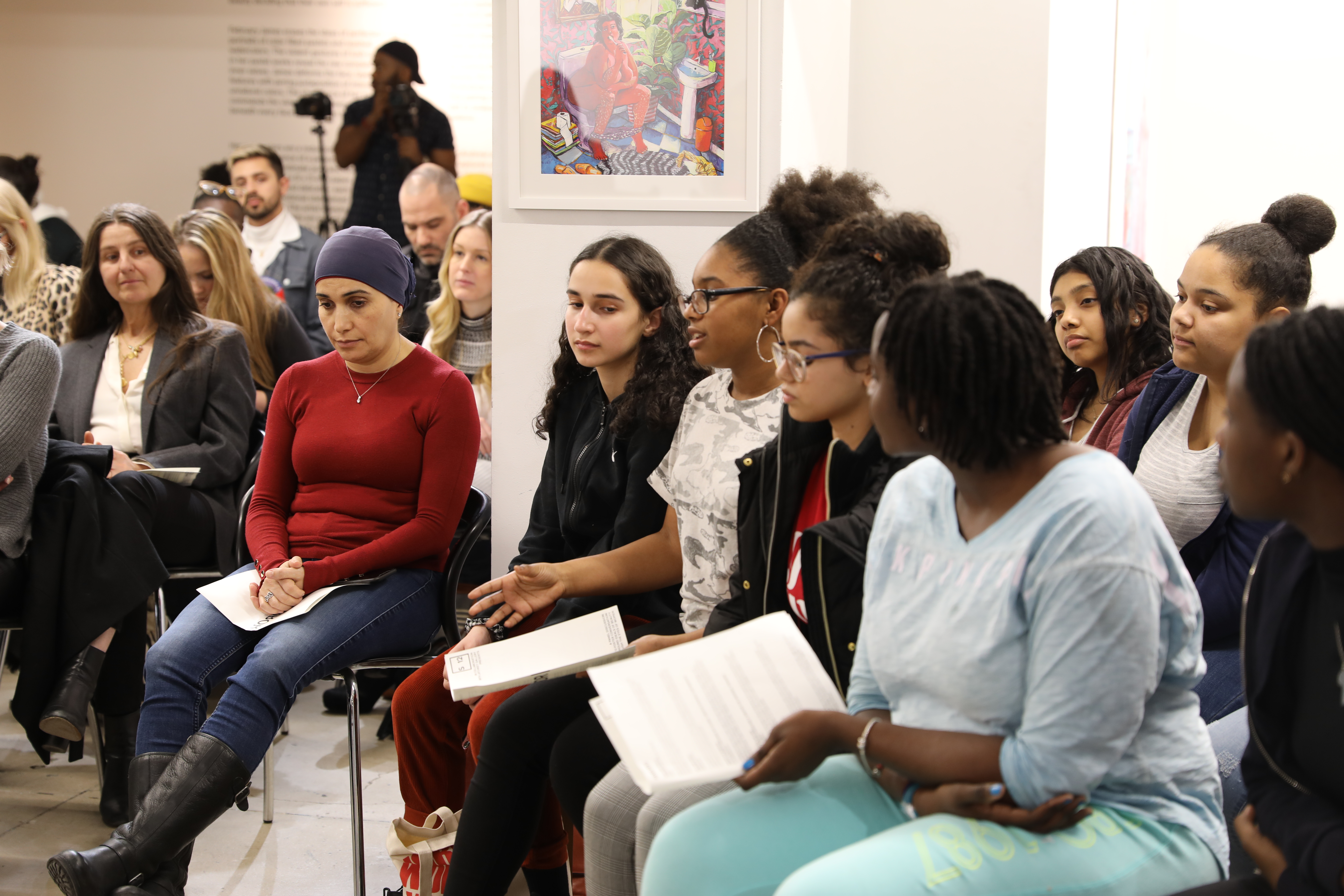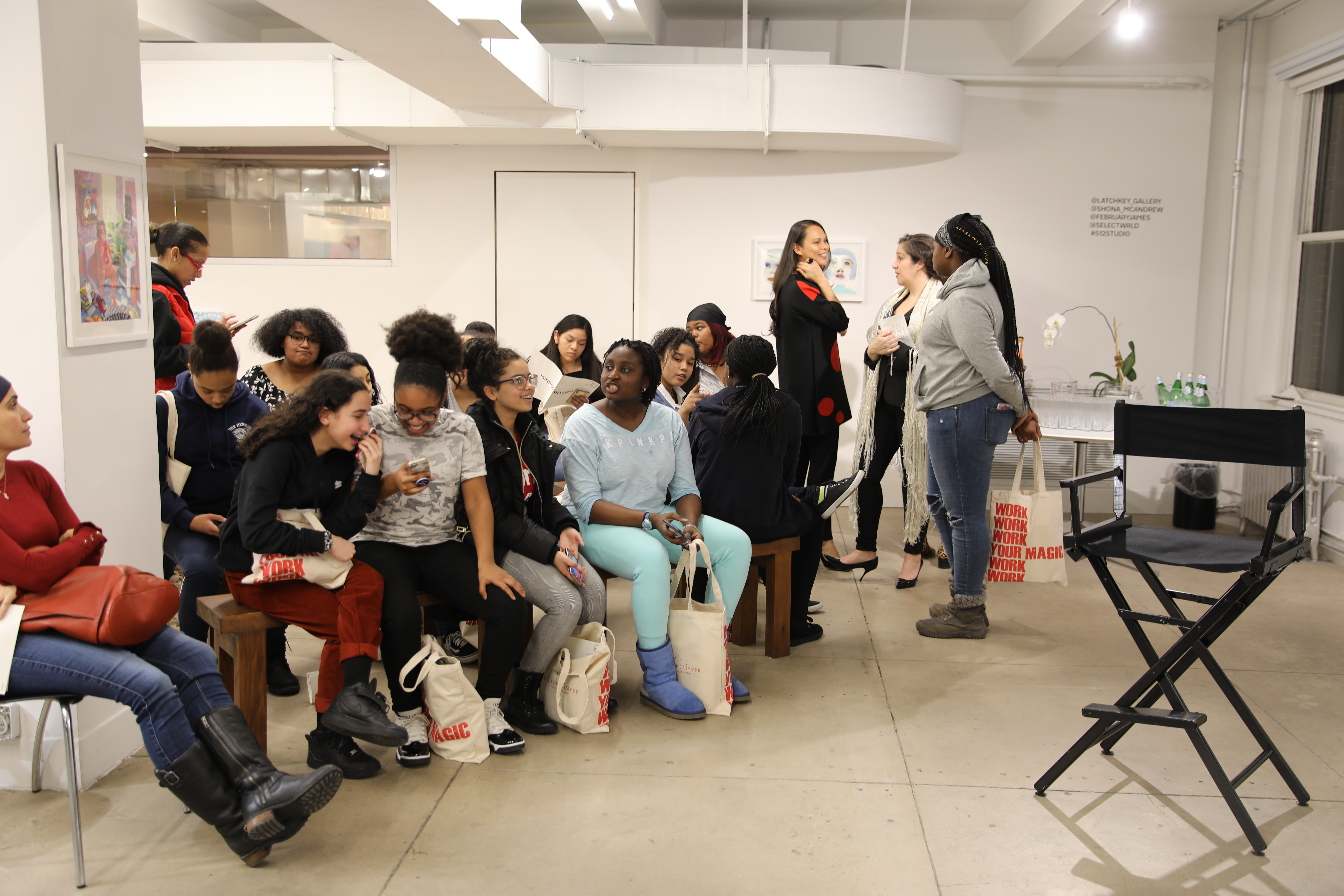 02.13.19
_THE PANEL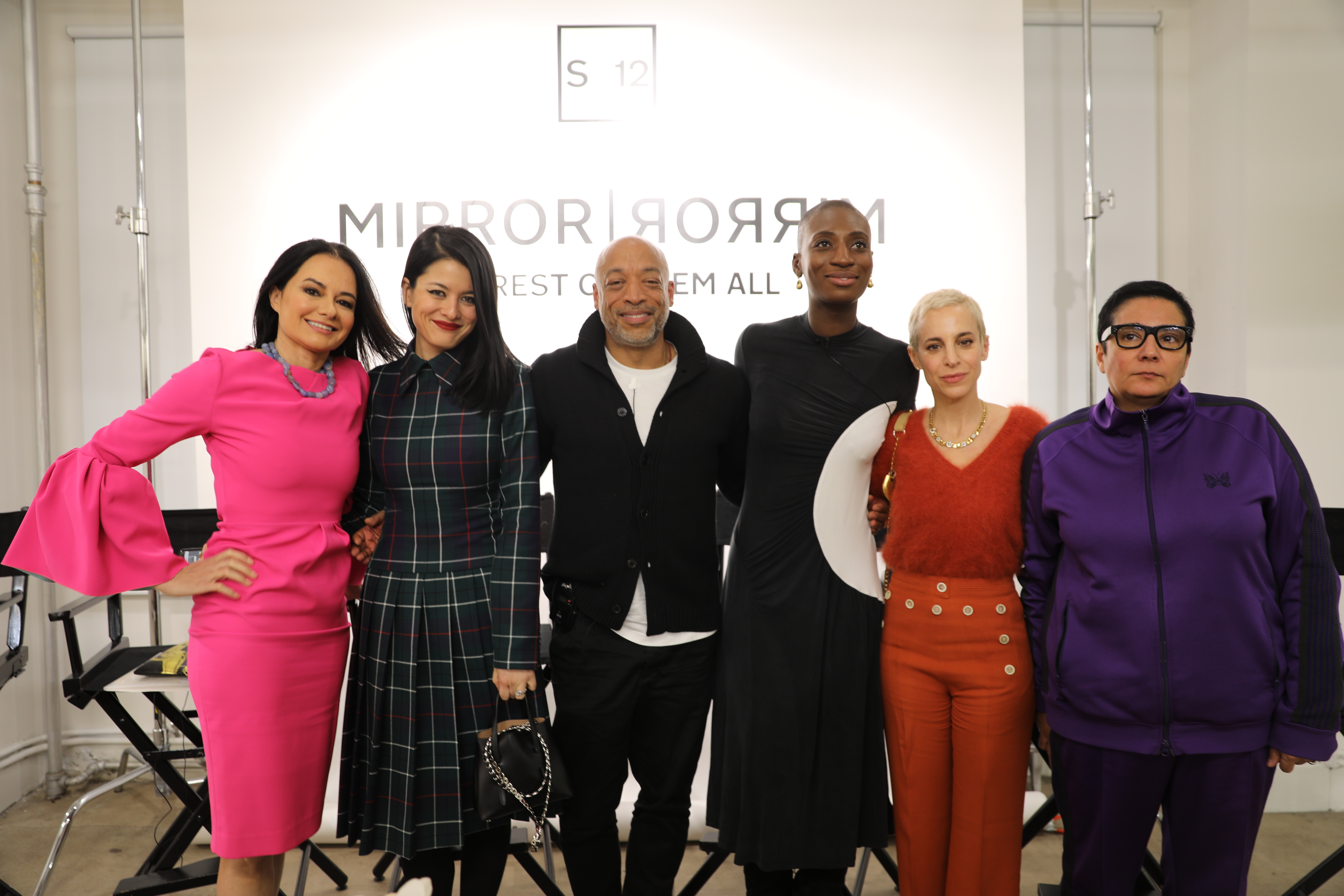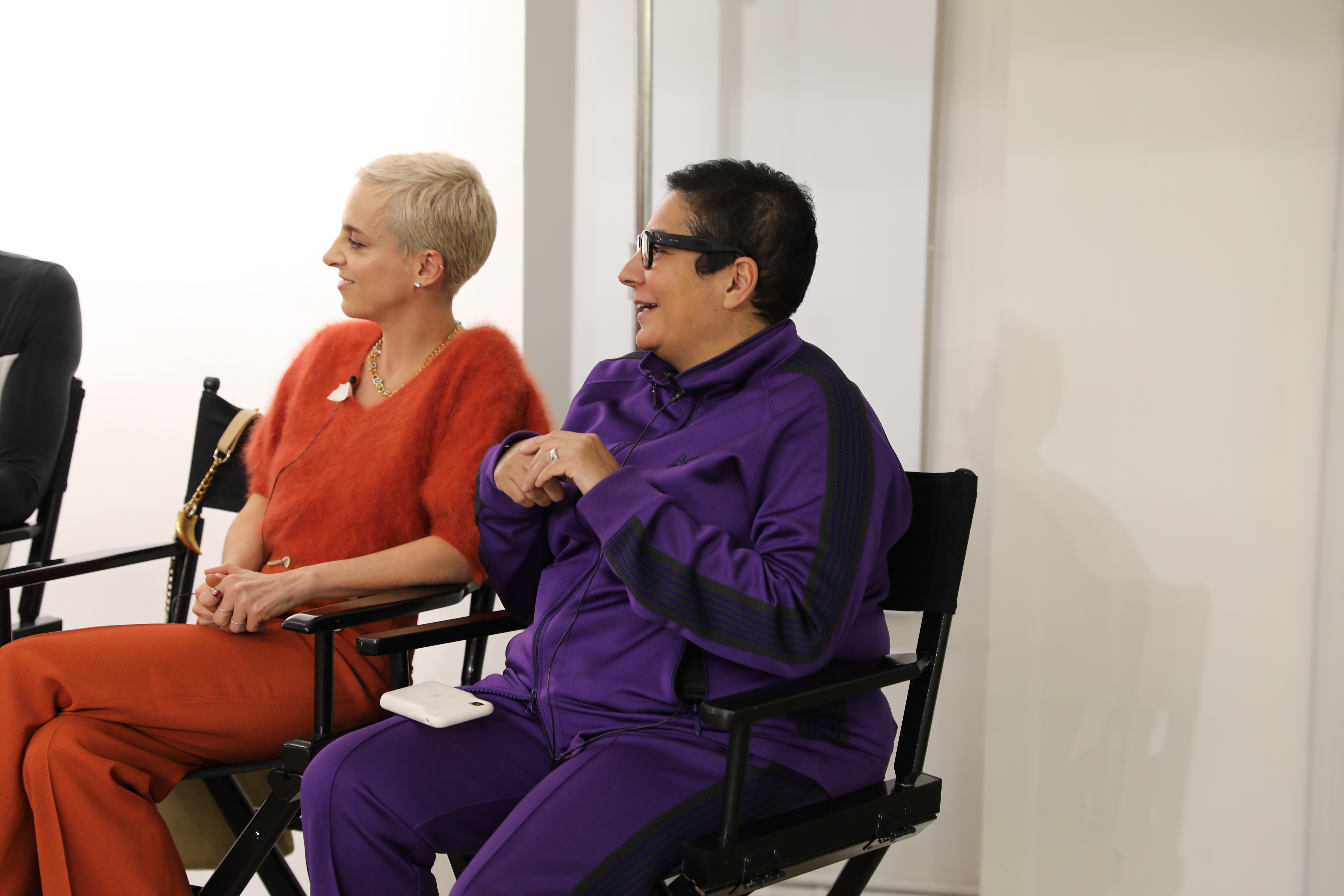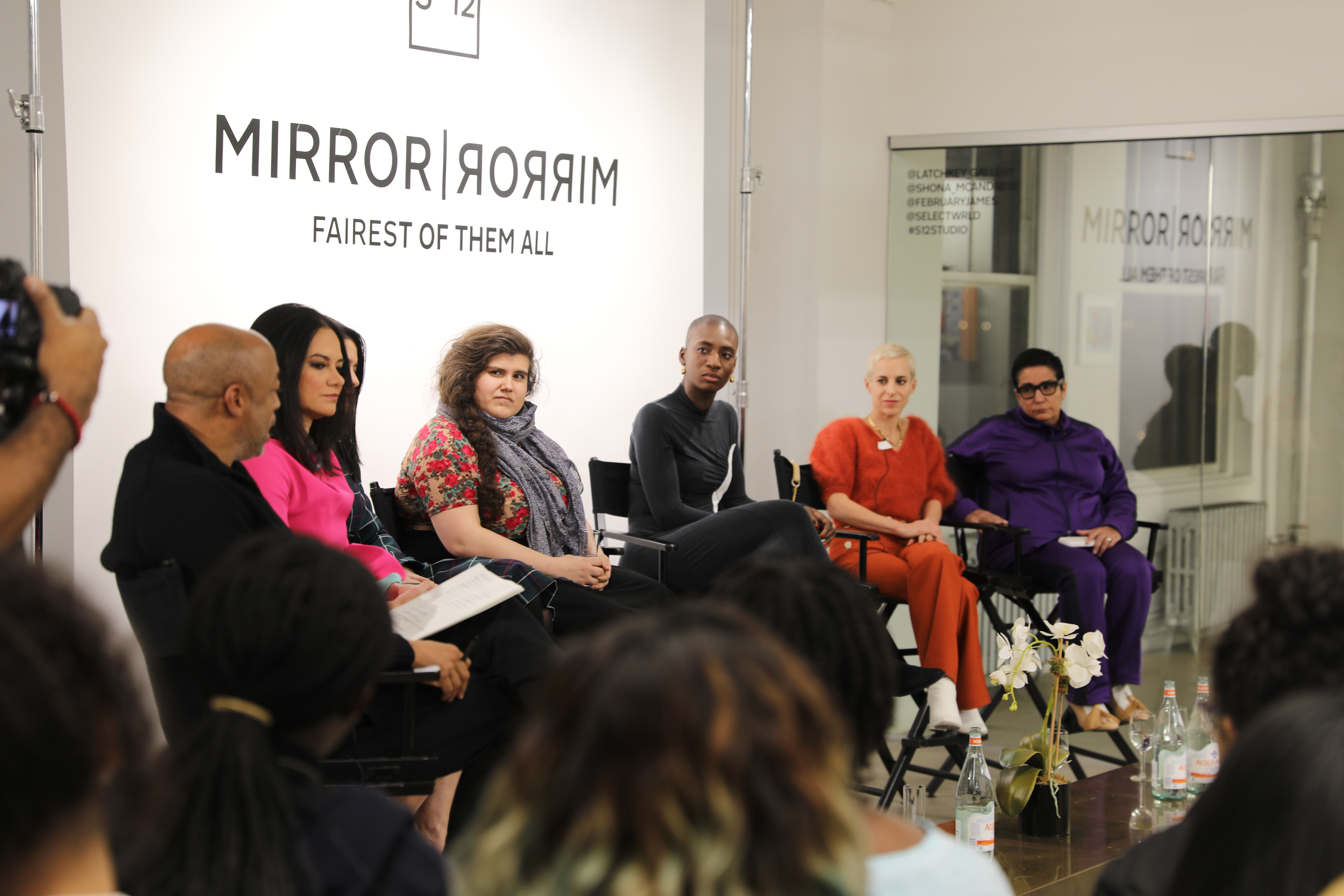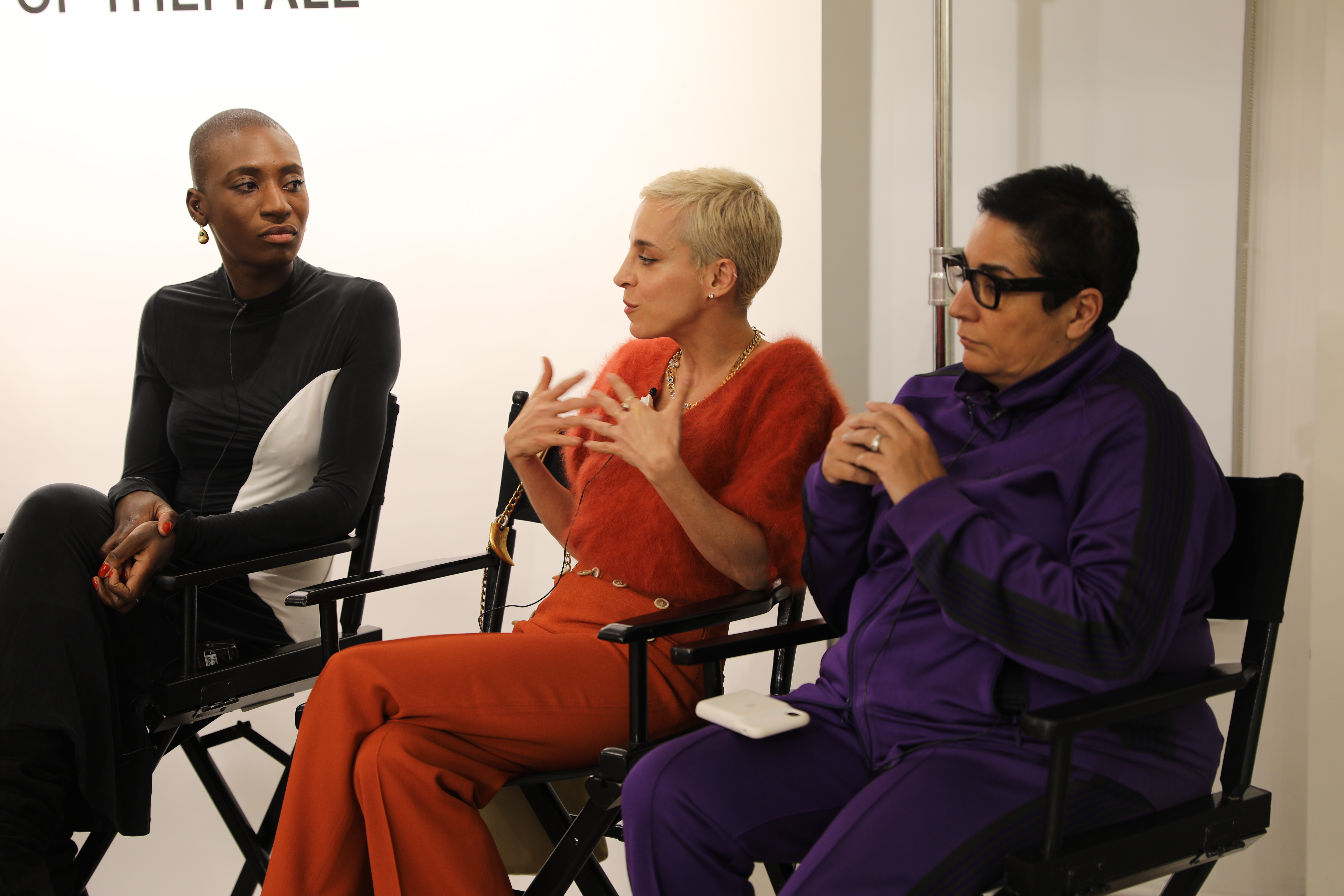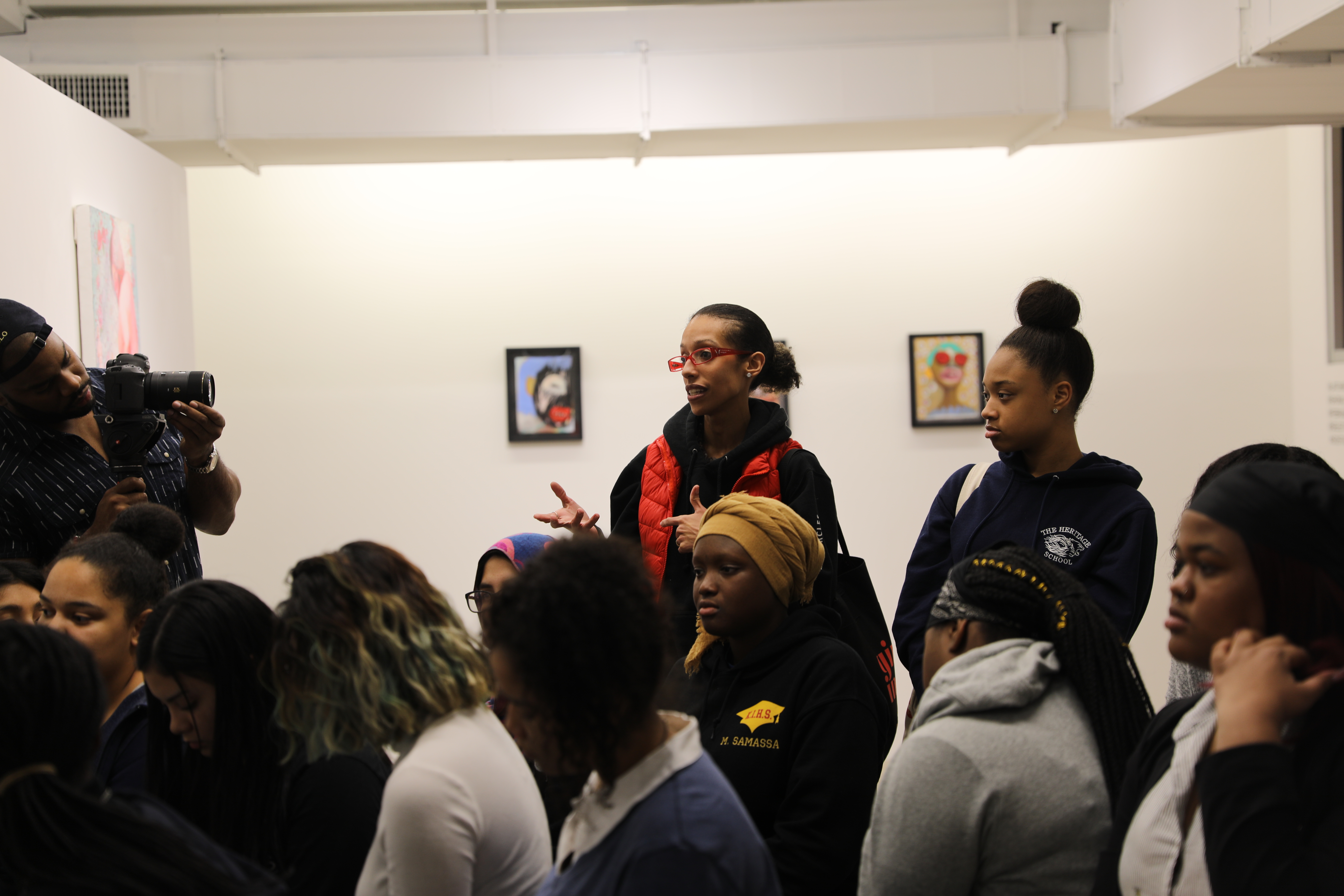 12.11.18
009_WHITE SHIRE CHARITY EVENT
LINCOLN PILCHER and FINN 2 FINN

In Collaboration with Latchkey Gallery





In December, Select World's S12 Studio, in collaboration with LatchKey Gallery, opened its doors to a sustainable holiday shopping experience to benefit the White Shire Horses.

As part of the Finn 2 Finn Alliance, reknowned photographer Lincoln Pilcher donated a collection of photographs to be auctioned off by Paddle8 to help provide winter food and shelter for the White Shire Horses while Amanda Hearst and Breanna Schultz brought a collection of sustainable brands with environmentally friendly goods. In the end, the opening night raised over $15,000 for the White Shire Horses.

Participating brands included Mignonne Gavigan New York, House of Fluff NY, Shashi, Naghedi, Sana Jardin Paris, and Ali Grace Jewlery.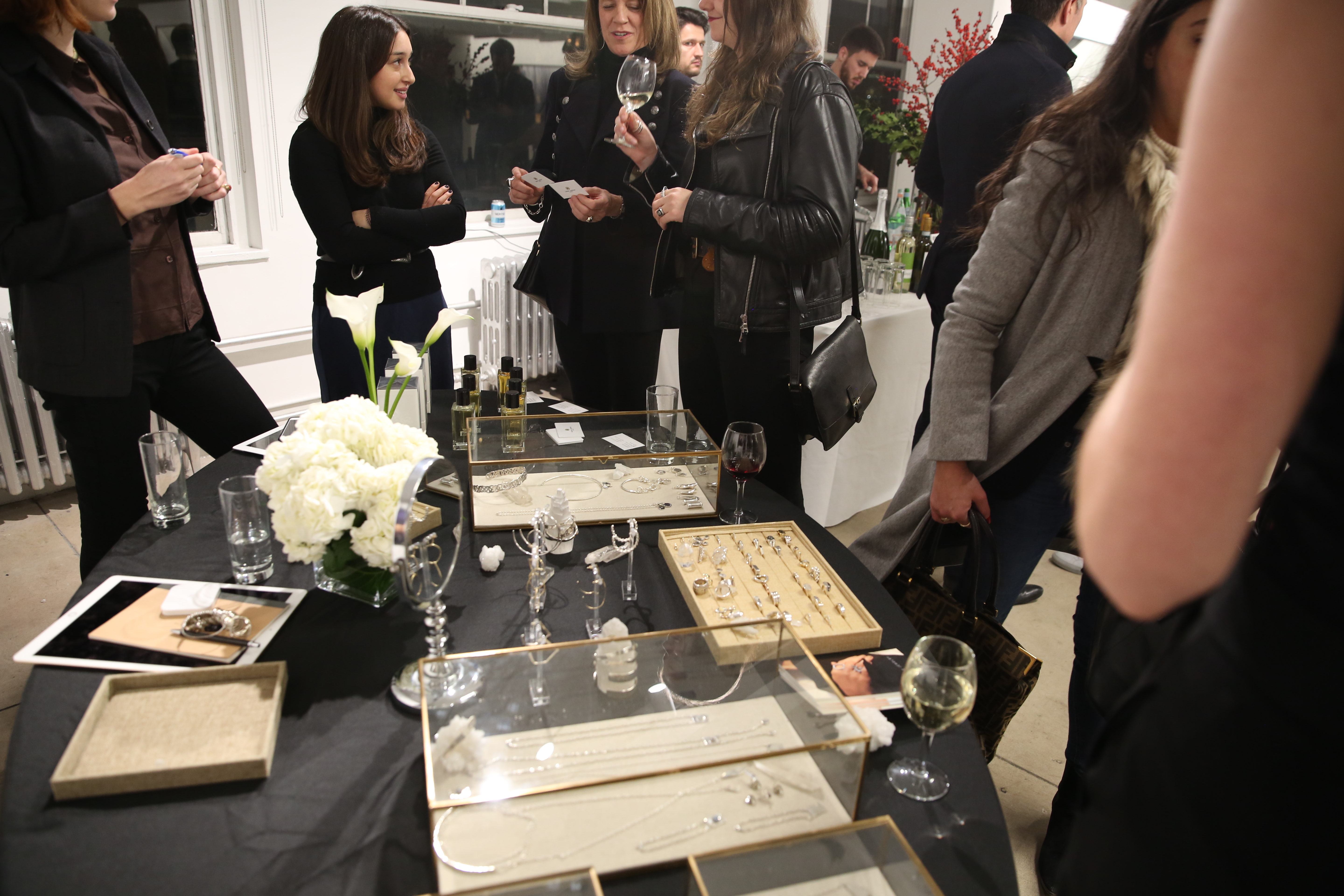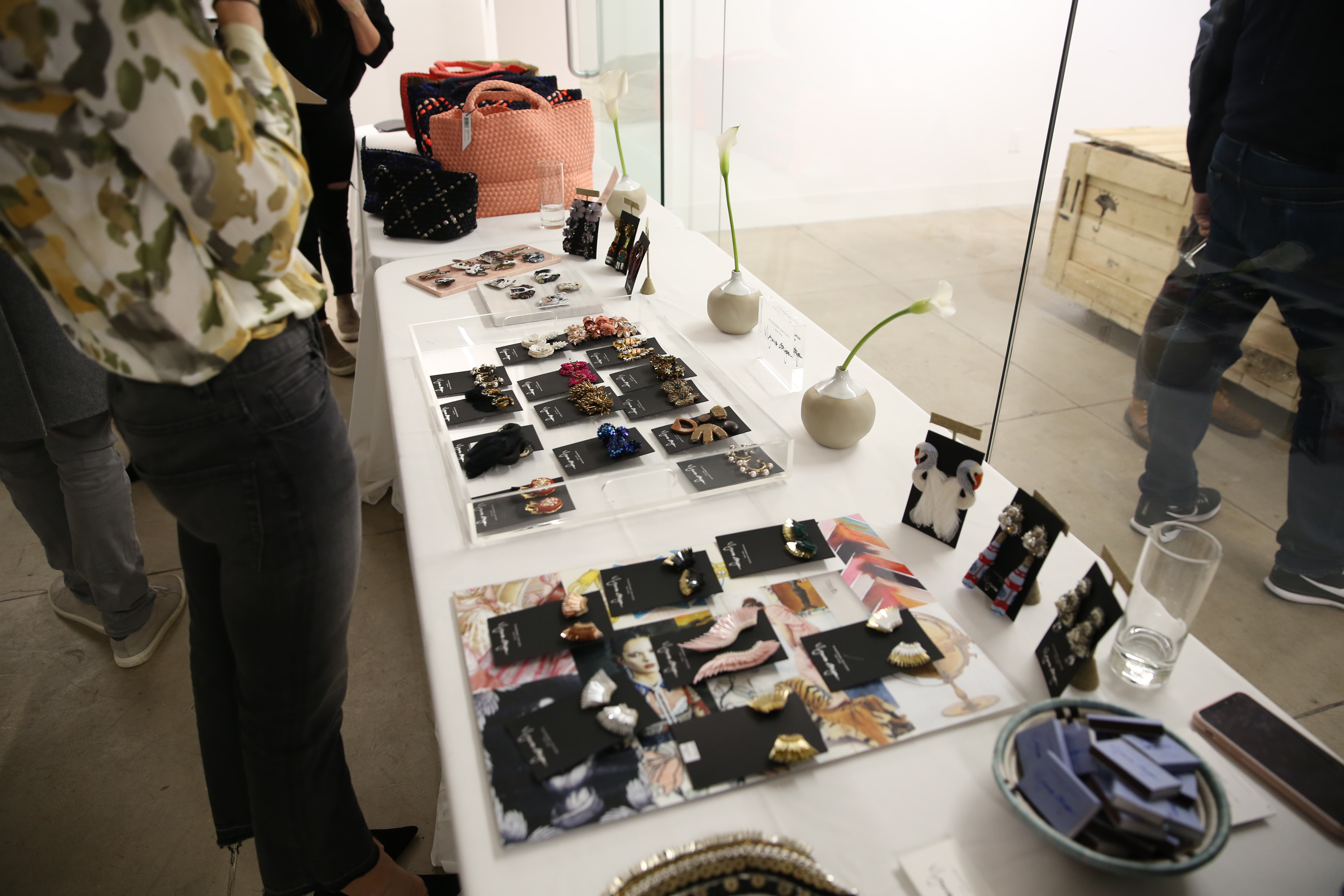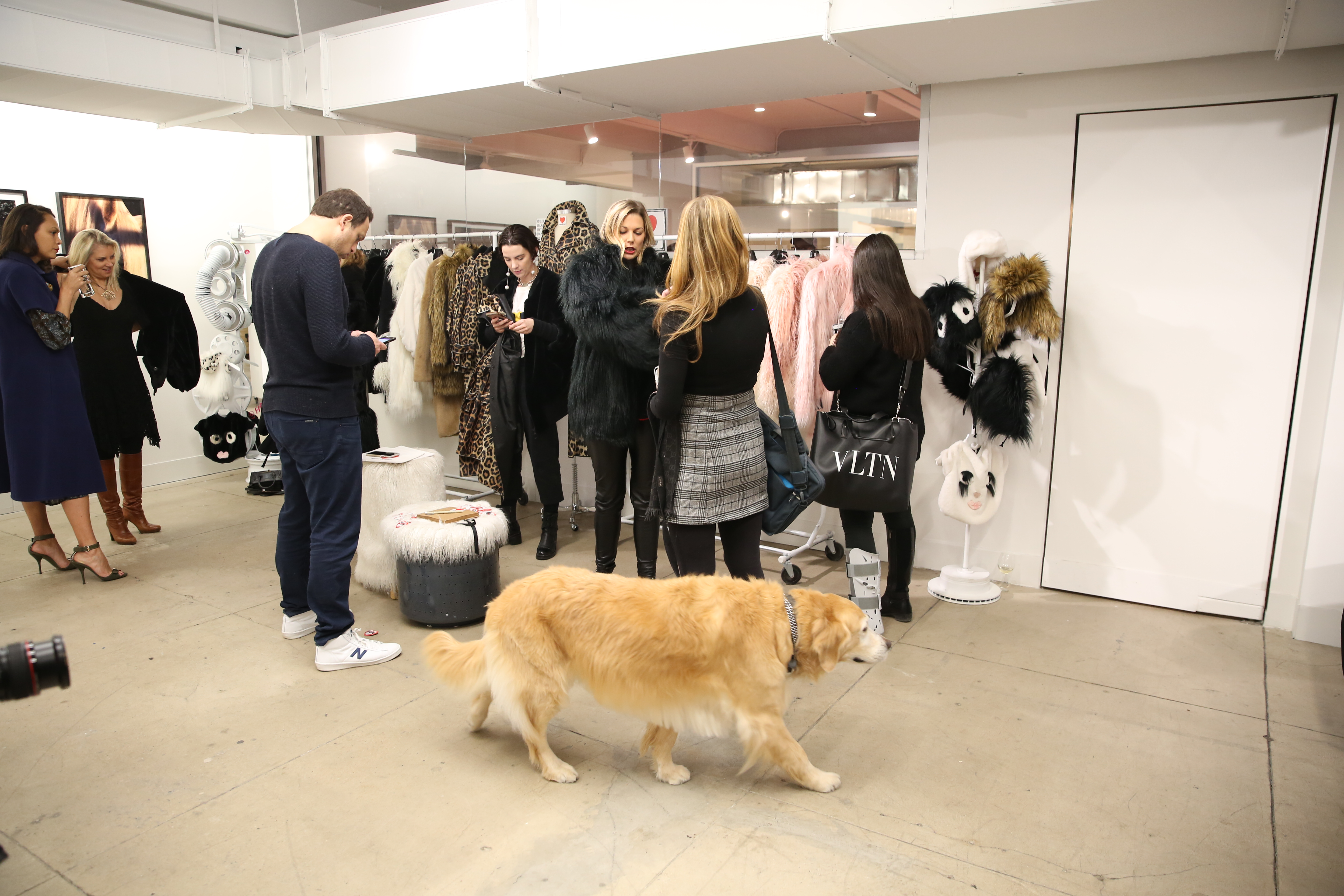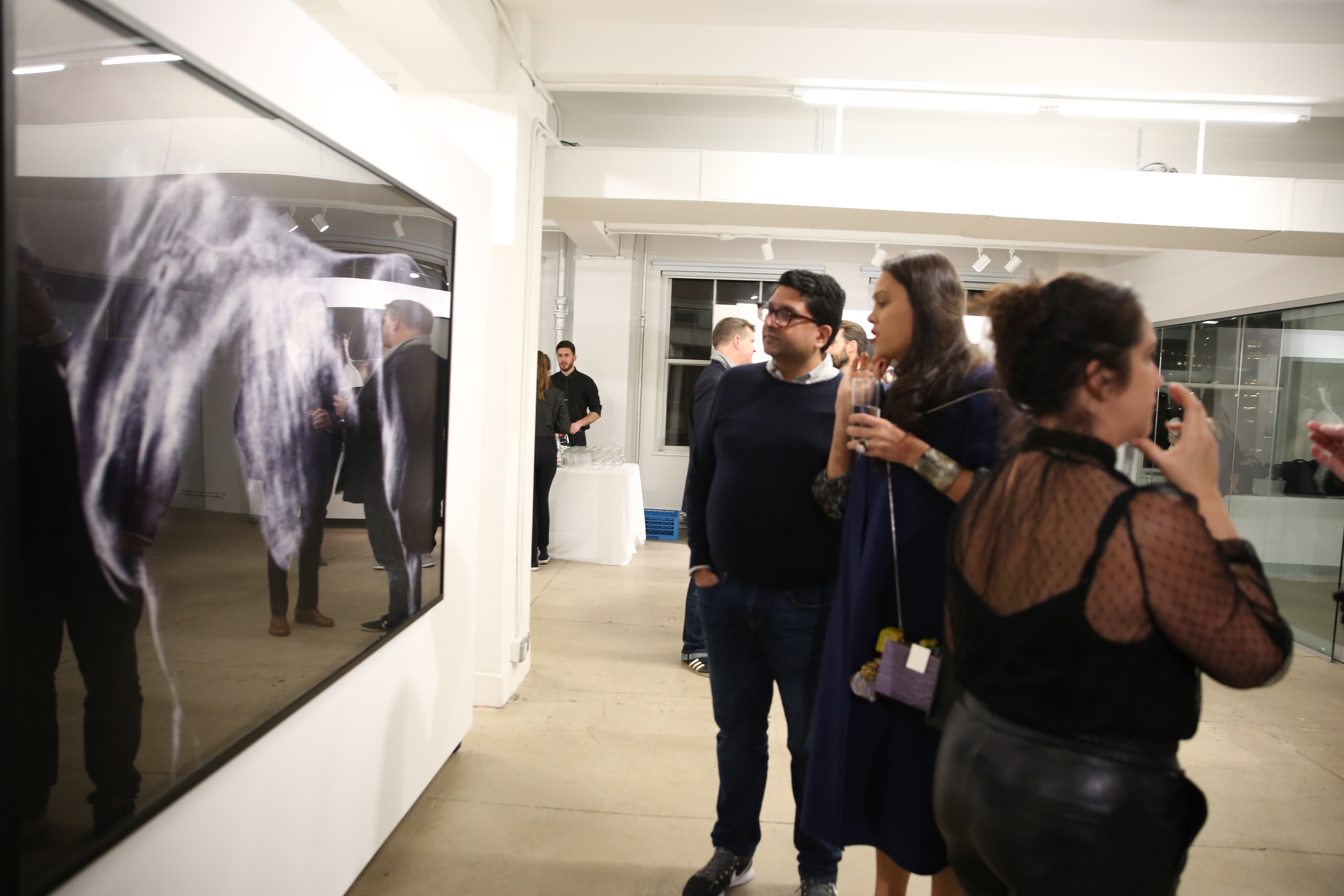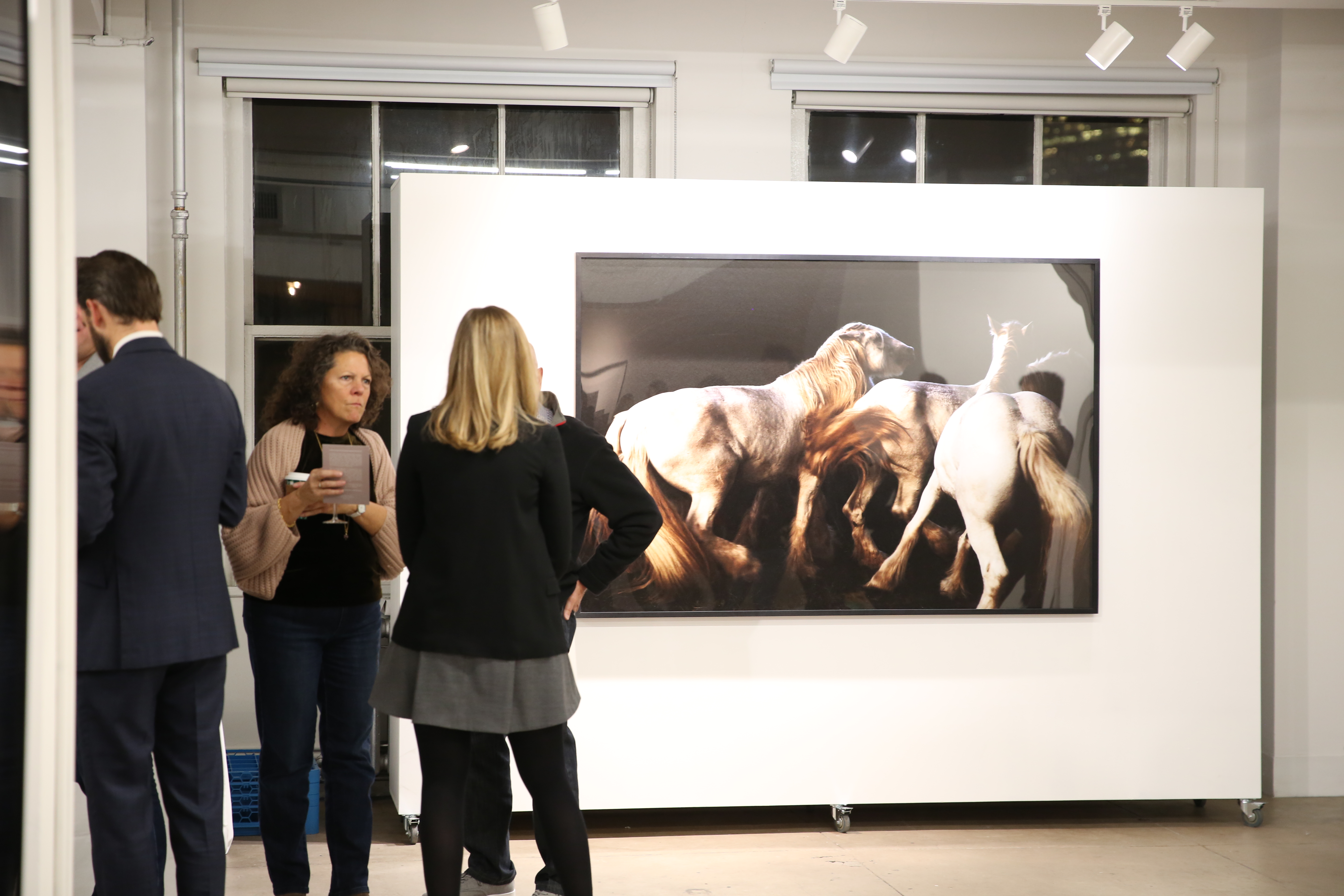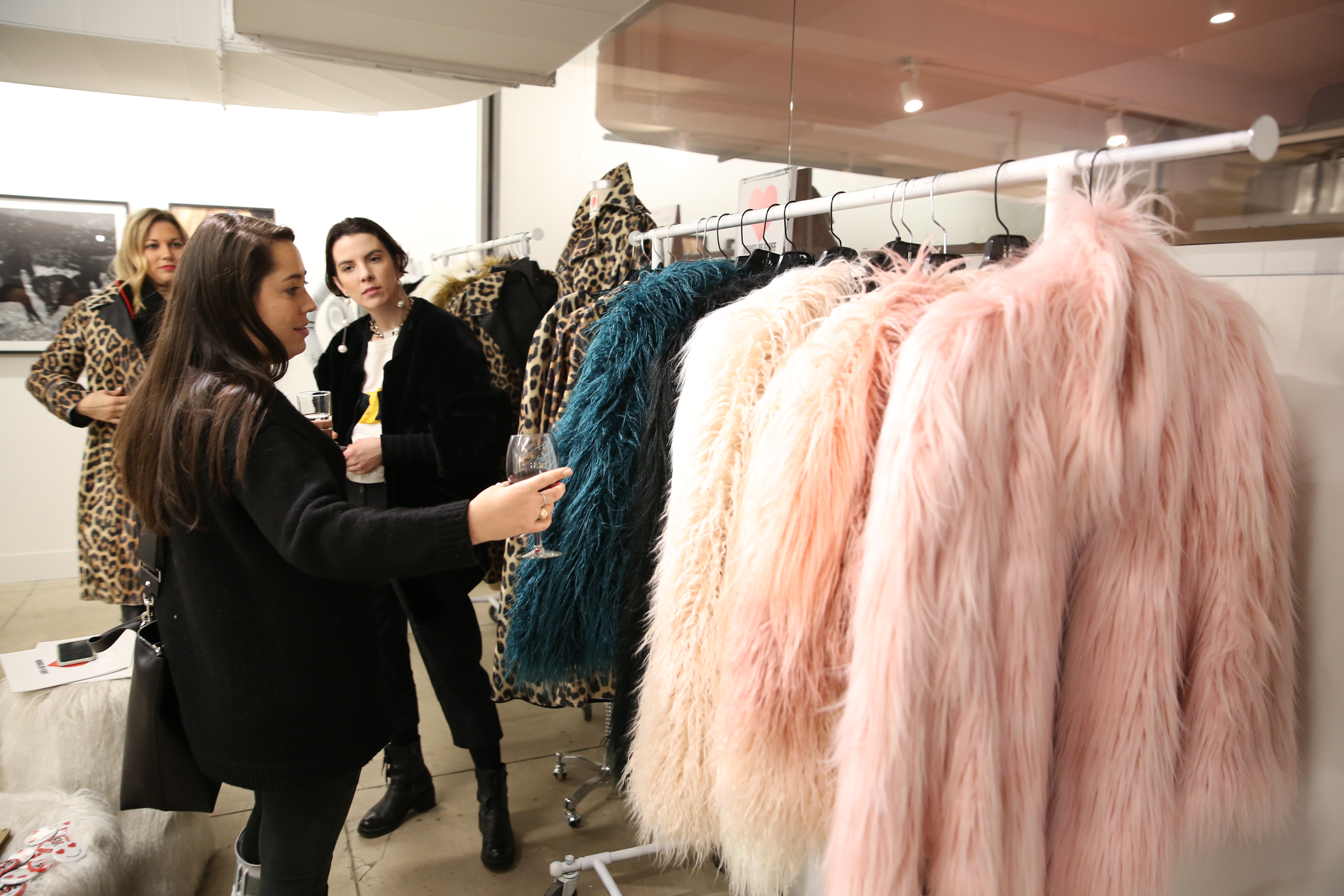 11.15.18
CHRISTIANE SPANGSBERG

In Collaboration with Latchkey Gallery

10.10.18
DAMIEN DAVIS

In Collaboration with Latchkey Gallery



Select World's S12 Studio in collaboration with LatchKey Gallery is proud to present, This Ain't No Disco, new works by Damien Davis.

Damien Davis' on-going pictorial library investigates representation of blackness by seeking to unpack the visual language of various cultures and how these societies represent race. The artist uses sculpture, digital printmaking, drawing, and performance to deconstruct cultural codes and African diasporic iconography present in contemporary culture.



Every image embodies a loaded history of our own learned assumptions. Through the iconography of Davis' work, viewers are asked to investigate their own visual intelligence and to analyze their interpretations. By using reflective Plexiglas as a vehicle to self-perception, Davis asks us to confront our innate relationships to race and to deconstruct our learned beliefs, leaving us to reform our visual literacy. Davis accomplishes this while blurring the boundaries between art and design through an array of aesthetics and differentiated forms of production.


Mr. Davis' work has appeared at The Whitney Museum and Museum of Modern Art, as well as METHOD Gallery in Seattle, and Biagiotti Progetto Arte in Italy. He is the recipient of the Rema Hort Mann Foundation Community Engagement Grant and has been awarded residencies with the Museum of Arts and Design, the Lower Manhattan Cultural Council, and the Pilchuck Glass School. Mr. Davis is also a former fellow and current advisor for the Art & Law Program. His work has been mentioned in The New York Times, Frieze Magazine, The Guardian, Hyperallergic and Vulture.
_THE PANEL


On October 17th, S12 Studio in collaboration with LatchKey Gallery hosted "Creatives In Conversation: A Conversation On The Black Experience in Creative Fields." Featuring panelists including exhibiting artist Damien Davis, Afropunk Director of Community Affairs Manushka Magloire, and Hans SelectWorld CCO Hans Dorsinville, and moderated by former White House Associate Director in the Office of Public Engagements Carri Twigg, the conversation allowed the panelists to share their personal experiences and views on the intersection of race and creativity in their personal and professional lives. A question and answer section at the end of the panel allowed the audience to engage in conversation with the panelists on their experiences and ideas.







_THE DINNER

On October 26th, Select World CCO Hans Dorsinville and LatchKey Gallery's Natalie Kates and Amanda Uribe hosted an intimate dinner with exhibiting artist Damien Davis at S12 Studio. Over an evening curated by Austin Fremont with food by Charlie Bird, guests shared their own personal experiences about creative pursuits, race, and identity. Each guest took home a swag bag by Art in America and ArtNews, as well as a special edition signed plexi-X puzzle piece inscribed with Damien Davis' This Ain't No Disco, and the disco ball from Beyonce's birthday event served as a stunning centerpiece for the table.